Of the hundreds of pests that make their way into Plano homes every year, arguably the worst might be these small, furry freeloaders with a penchant for destruction. Rats, mice, and other outdoor rodents such as squirrels pose significant problems to homeowners all around Texas. From property damage to disease spreading to just plain aggravation, these pests can take a toll on the mental health of any homeowner.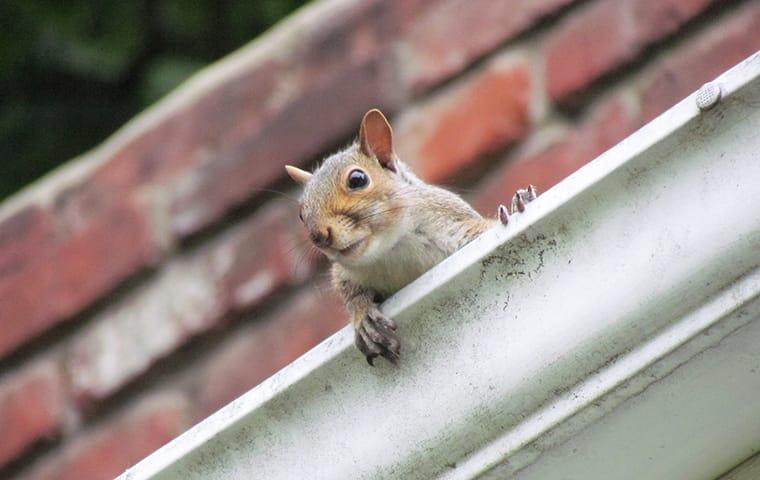 Rodents' fluid, nimble bodies allow for infiltration at nearly any point. In order to create a comfortable nesting box for their young, rats and mice can chew holes through wood, insulation, wires, and food containers in search of the best options for their family. As you might imagine, this leads to a host of problems, the greatest of which is the spread of serious diseases like hantavirus, leptospirosis, and tularemia.
Reduce Rodents With Preventative Routes
Rodents can often be prevented with a little bit of knowledge and a touch of elbow grease. Consider the following rodent prevention tips:
Check in and around your home for cracks, tears, or signs of attempted break-ins. If you don't feel that you can adequately repair the damage yourself, reach out to a reputable business in your area.

Have food sealed up carefully and crumbs cleaned up.

Keep as much humidity out of the house as possible. Use dehumidifiers in problem areas.
Bear in mind that prevention does not remove established rodent infestations. If you suspect rodent presence around your property, dealing with them yourself is not recommended for health reasons. Calling a professional pest control company to remove and prevent future infestations will always be the best and safest option.
Root Out Your Rodents With Bug Head
Rodents are tricky pests to remove once they've bedded down due to their sneaky presence and large broods. For nearly ten years, Bug Head Pest Control has been a leader in Texas pest control management for residential and commercial properties. Using a combination method of inspection, identification, removal, and preventative measures, you can rest assured that Bed Head will get the job done right.
As the number-one, highest rated pest control company on Yelp, we take our position very seriously. We offer the ability to schedule complimentary inspections online for all our patrons to access, as well as removing the unnecessary burden of contract work so you can go back to doing more of what you love. Call the Bug Head office today to learn more about our professional treatment services and how we can help to protect your home from rodents now and in the years to come.