Most people would agree that the most important part of our life is sleep. For a lot of people, it only takes missing one hour of sleep to cause detriment in other areas of life including brain function and stress levels. For this reason, many individuals invest top dollar in mattresses, pillows, and blankets to ensure the best sleep possible. However, bed bugs can still affect sleep no matter the price tag on your bed, and as we head towards summer, your chances of coming across bed bugs are going to rise exponentially. Are you prepared for this?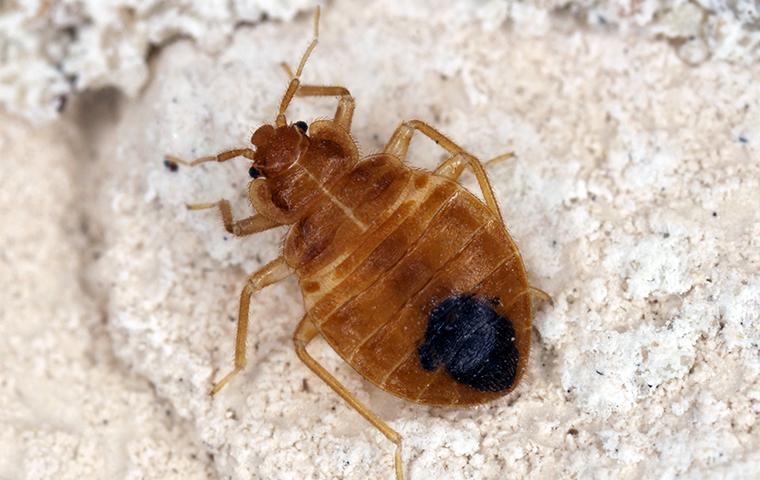 Why Bed Bug Infestations Become More Common During The Summer Months
Did you know that if people traveled more in the fall months rather than during the summer months, bed bugs would be fall pests? This is because bed bugs do not rely on the temperature outside when invading our homes. The thing they depend upon most is that the item they are hitchhiking on eventually ends up in an area where people sleep. Because of this, the more humans move in an area, the more bed bugs are able to move about, as well. It's like the difference between getting a taxi cab in New York City, compared to hailing a taxi somewhere in a small town. When there is more movement, bed bugs have more 'taxi cabs' to get around.
How To Avoid Bringing Bed Bugs Home
The person that travels to and from your house the most often, theoretically, has the highest chance of bringing bed bugs home with them. Being aware of a few things will help you to avoid bringing them back to your home.
You already know they are most commonly found in areas of higher travel. You can make a fair assumption that hotels, airports, daycares, bus stations, and areas similar to these, are more likely to have bed bugs hiding about. In these areas, bed bugs crawl from infested items to non-infested items. This usually takes them a bit of time. If you are in and out of a building without ever sitting or standing in any given spot, it is fair to assume that you have not picked up any bed bugs. It is only when you, or an item you are carrying, sits still in one spot for roughly twenty minutes that bed bugs become a real potential. As long as you keep these facts in mind, and keep a careful eye out for bed bugs as you move about, you will be less likely to bring them home with you.
Why Call Bug Head if Bed Bug Problems Arise
Sometimes bed bugs invade our homes, despite our efforts to keep them at bay. If this is the case for your home and you are losing sleep, it's time to get the professionals involved. Here at Bug Head Pest Control, we offer fast and effective ways to eliminate bed bugs from your home. To get your free estimate or appointment for bed bug services, give us a call. Let us get you back to the sleep you deserve.