Customized Pest Control Services For Every Industry
In an age where a single online review can make or break a business, maintaining your company's reputation is more important than ever. And there are many facets to a good reputation, one of which is preserving the health and cleanliness of your business's physical location by keeping it free of pests! Here at Bug Head Pest Control, we offer comprehensive commercial pest control services for businesses in every industry. No matter your needs, from rodent to cockroach control and everything in between, we'll customize a pest management plan that fits your specific needs without the stuff you don't need or want. If your business is located within our service area, give us a call today!
What To Expect From Our Initial Visit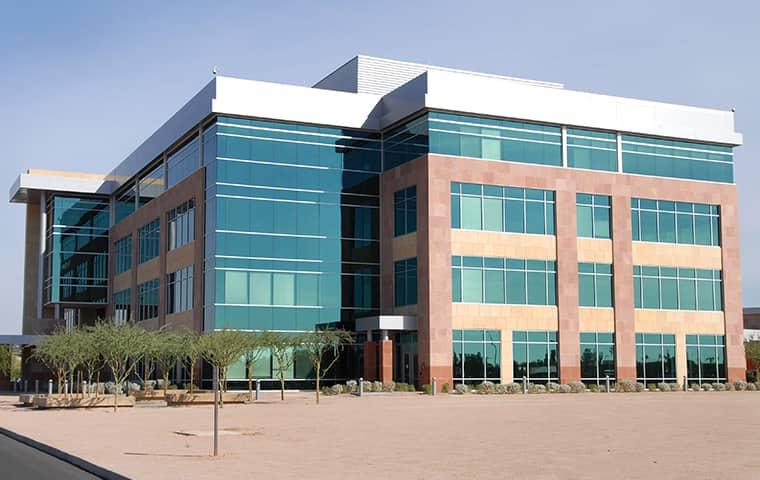 When you choose to partner with us at Bug Head Pest Control for your commercial pest control needs, you can expect the following steps:
Inspection
First, we will conduct a thorough inspection of your building and property to determine your current pest problems, as well as any weaknesses which may contribute to future problems. Depending on our findings, we'll suggest a commercial pest control plan to best suit your business's specific needs.
Treatment
As your pest control plan will be based on your company's specific needs, it can involve a variety of things. If rodent control is needed, we'll implement an exclusion plan to ensure that your business remains completely rodent-free. If you need mosquito control, we offer monthly mosquito misting that will take care of both adult mosquitoes and mosquito eggs. If you're dealing with a bed bug outbreak, we can provide a quick and efficient solution in the form of our comprehensive bed bug control services. And since our plans are fully customizable, you can be sure that you won't receive unnecessary treatments. When servicing your business, our goal is your complete satisfaction and we pride ourselves on providing our customers with both effective treatments and exceptional customer service!
Follow-Up Services
Depending on what your exact commercial pest control plan entails, our pest control technicians will return for service visits on a regular basis. In addition, if you need further pest control services at any time in between visits, just give us a call and we'll be over for a follow-up visit as soon as possible to ensure your pest problem is taken care of.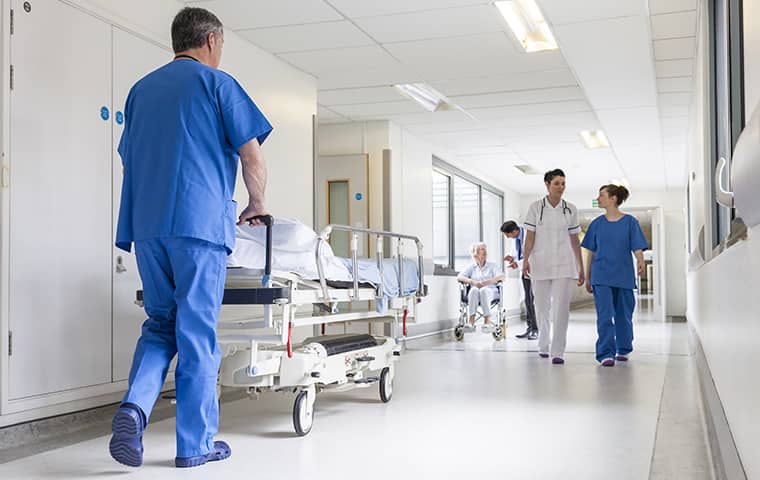 Healthcare Facilities
Hospitals, doctors offices, and pharmaceutical facilities rely on high levels of sanitation to protect both their patients and their products from being contaminated by pests. In these environments, there is no margin for error! But it can be difficult to maintain this cleanly environment. That's where we come in! At Bug Head, we have the experience to develop a comprehensive pest control program to keep invading pests OUT!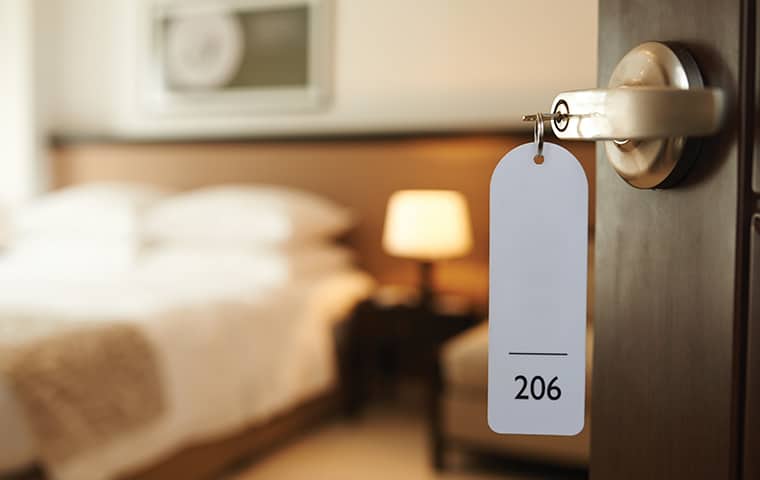 Hotels & Motels
When running a hotel or motel, the satisfaction of your customers is your number one priority. But if pests like bed bugs, cockroaches, and rodents are thrown into the mix, they can pose a serious threat to both the happiness of your customers and the reputation of your establishment, which is why we offer quality commercial pest control services to protect your brand and ensure that your establishment remains completely pest-free!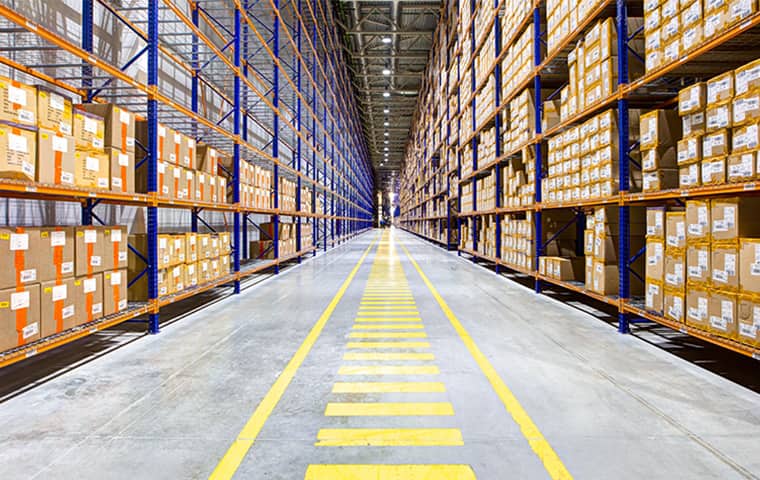 Warehouses
Keeping up with the day-to-day tasks of running a warehouse is difficult enough without pests finding their way inside and causing problems. To keep these pests from invading your facility and destroying your inventory, partner with Bug Head Pest Control! With our commercial pest control services, we can defend your business from a wide variety of common pests including bed bugs, cockroaches, rodents, and more!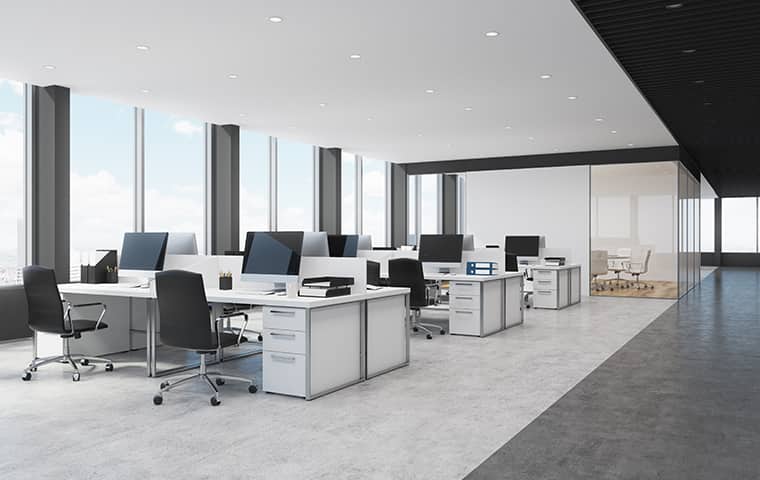 Office Buildings
Maintaining a clean and inviting office space is a major part of running a successful and productive office space. But it can be difficult to accomplish this while battling pest problems. But here at Bug Head Pest Control, we can help! Through routine visits from our experienced and educated pest control professionals and our targeted pest control treatments, we can work to keep those pest invaders out of your workplace.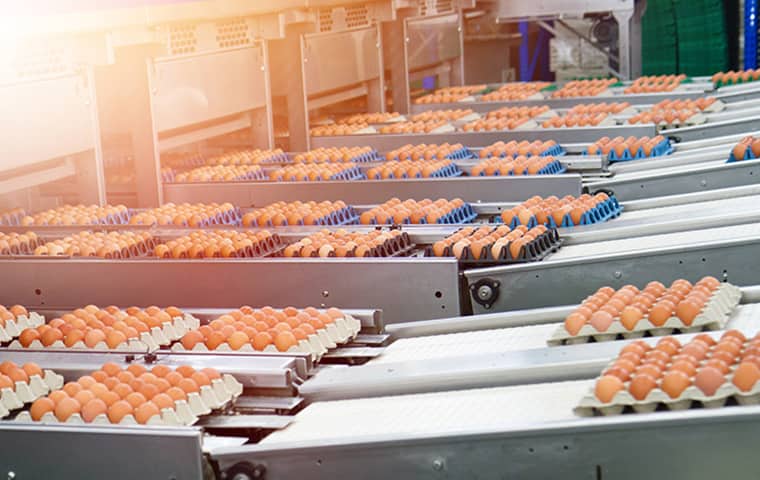 Food Processing Facilities
It can be a challenge protecting a food processing facility from the many pests that can get in and contaminate your stored food items. But it doesn't have to be! By partnering with a professional for commercial pest control, you can protect your facility from a variety of pest problems. Here at Bug Head, we can help food processing plants tackle a variety of difficult pest control challenges with our advanced pest control services.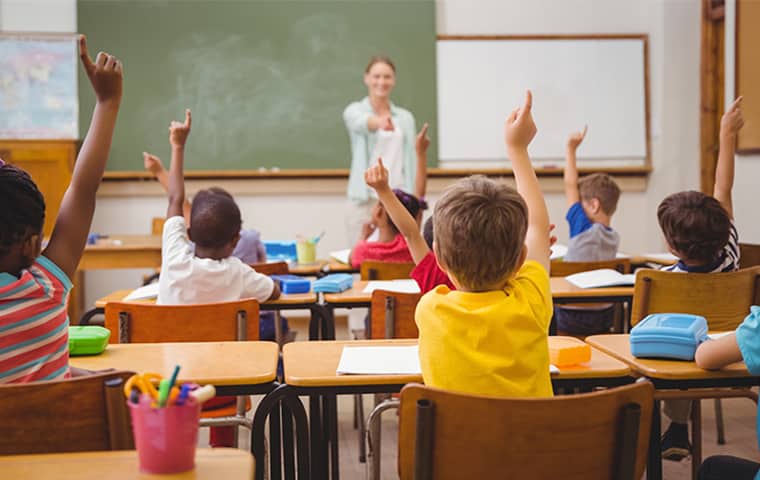 Educational Facilities
As a school or a daycare provider, you are entrusted with the care of children. That's a responsibility that you take seriously. And so do we! That is why we use Integrated Pest Management (IPM) to solve pest control problems in this sensitive environment. IPM utilizes smart, natural solutions that are safer and environmentally-conscious before resorting to EPA-approved chemical treatments, if needed.
Why Choose Bug Head For Your Commercial Pest Control Needs
We offer pest control plans that are fully customizable to meet your specific needs.

We pride ourselves on providing top-quality customer service.

We're the top-rated pest control company on Yelp.

We offer a variety of convenient scheduling options, including online.

We do things right the first time and if a recurrence does occur, we offer follow-up treatments free of charge!

Our products are environmentally-friendly and safe for use around families and pets.
At Bug Head Pest Control, we're a family-oriented company that strives to provide exceptional customer service. We offer flexible options to suit your specific pest control needs. We care about your business, and we want to help you maintain your company's quality reputation. For the best pest control for your business, reach out to us at Bug Head!
Request Your Free Inspection
Complete the form below to schedule your no obligation inspection.
Recent Blog Articles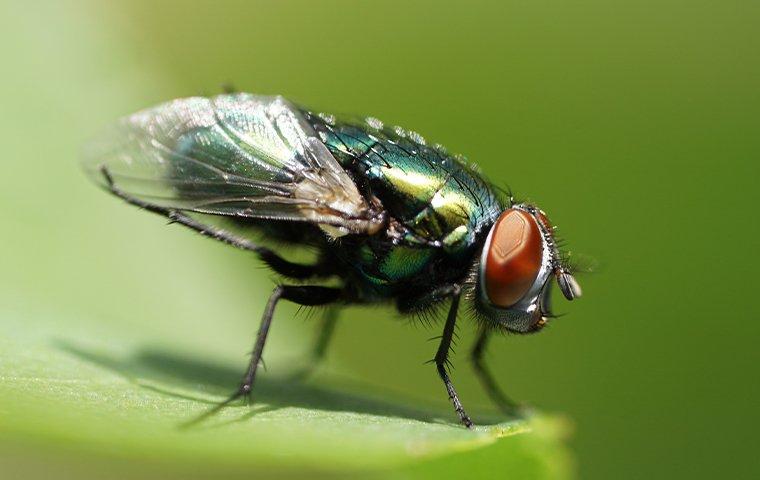 September 15, 2021
It's a simple fact. Flies in and around the home are annoying.... Read More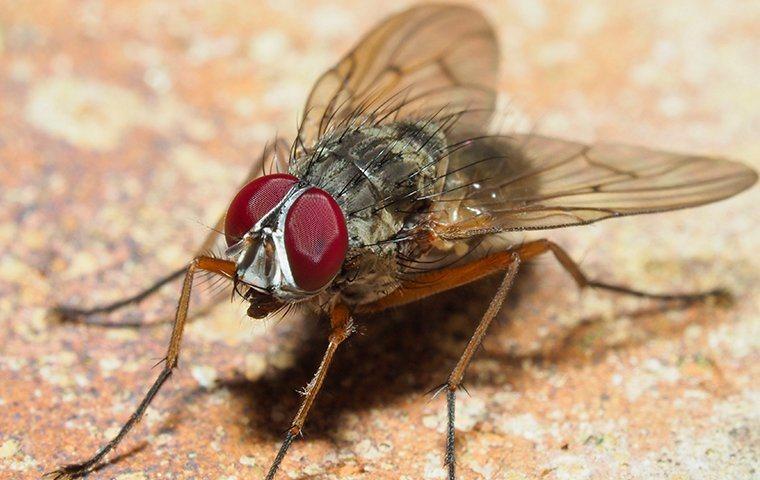 August 13, 2021
Uh-oh. There's that annoying buzz again. You've tried opening windows, swatting, and spraying, but nothing seems to convince these stubborn flies to leave. You've heard that flies are dirty, but should you be worried about the house flies in your North Dallas house?... Read More