Learn More About The Common Insects & Rodents Here In Texas
Want to learn more about the pests that are bugging you? Use this page as a quick reference guide for the many different pests that commonly invade our homes and businesses. In each of our pest profiles, we've included a description of the pest as well as some helpful prevention tips to help you keep your home pest-free between visits!
Request Your Free Inspection
Complete the form below to schedule your no obligation inspection.
Recent Blog Articles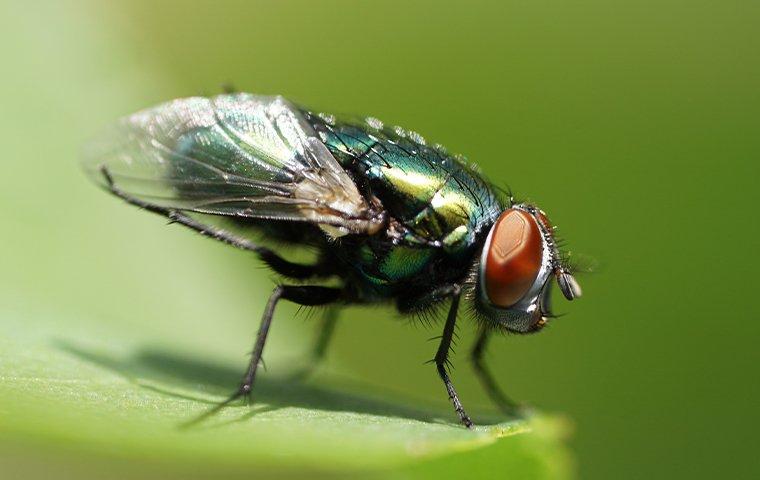 September 15, 2021
It's a simple fact. Flies in and around the home are annoying.... Read More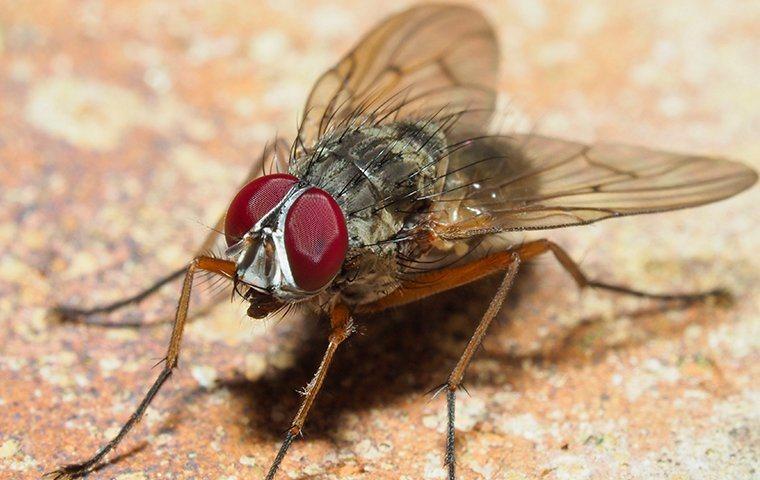 August 13, 2021
Uh-oh. There's that annoying buzz again. You've tried opening windows, swatting, and spraying, but nothing seems to convince these stubborn flies to leave. You've heard that flies are dirty, but should you be worried about the house flies in your North Dallas house?... Read More